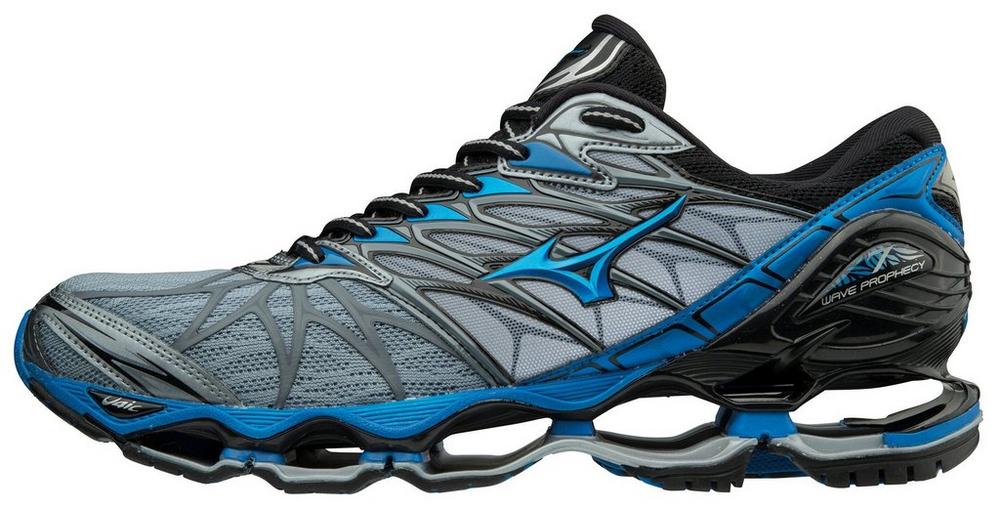 Mizuno products have been around for over 100 years in the sporting goods industry. Originally started in Japan, Mizuno is a worldwide athletic equipment provider offering a variety of products. Their running line is truly the running athlete's dream.
Runner's Showroom
This brand is a leading company that manufactures top quality running shoes and accessories, among other products. High quality apparel is also manufactured by the brand and their shoes are wide and diverse in providing a solution for any runner's need. From trail to track to control and support, the brand's running shoes are top of the line all the way. The company manufactures footwear for both men and women and offer shoes for athletes with any stride type.
Product Technology
Their athletic shoes are designed to give runners the best underfoot experience possible. Known for the high performance Wave Creation series, their shoes have unique technology behind the company's mechanical midsole design, known as the Mizuno Wave. The Mizuno Wave Rider, and Wave Prophecy models are included in the wave series. Unlike other shoes on the market, the wave technology allows harmful waves of impact to be redirected when running, cutting down direct overall stress for the runner.
Top-Quality
While the company does supply shoes for athletes with all types of running styles, many of their footwear products can also be found in narrow and wide widths. The brand's Osaka and Tokyo series are just a couple of options for those high-jumping, pole-vaulting athletes. With the flex grooves and AP+ midsoles, these running shoes are high in performance, quick to reduce impact and are sure to make a runner's experience the best possible.
As a worldwide company, it has officially earned a place among the top sporting goods manufacturers. The company's logo has been seen on almost every athlete from the amateur to the pro Olympic medalist and is a leading source for all sport related needs.
Alton Sports in Motion
1448 Alton Road.  Miami Beach,  FL 33139
Call Us:  +1 305 531-0008