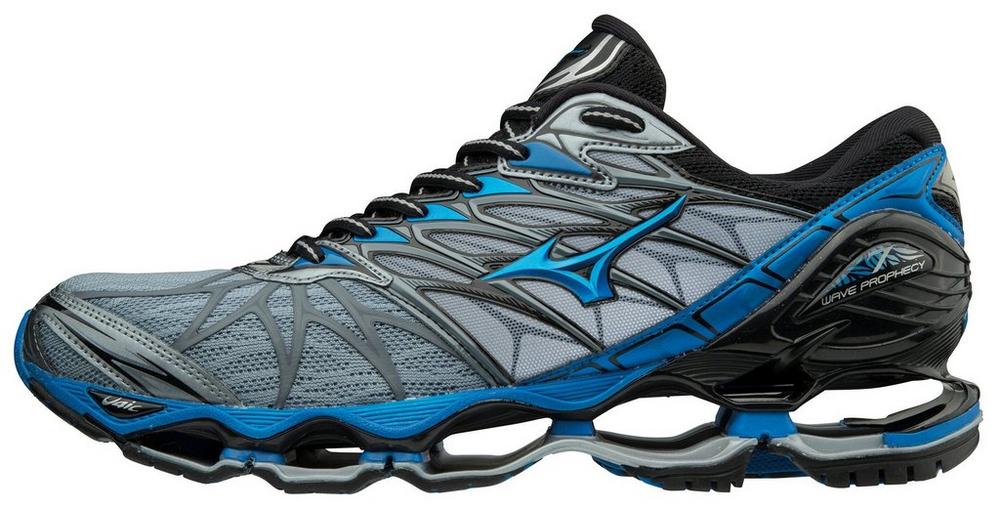 As any experienced runner will tell you, choosing the correct pair of running shoes is crucial for ensuring overall comfort. That is simply because your feet are responsible for carrying your entire body weight, so it is vitally important to wear running shoes that suit your foot type. Mizuno has spent many years developing one of the most specialized ranges of running shoes on the market, so they are able to cater to the needs of virtually every single runner out there.
Find the Widest Range of Mizuno Shoes in Our Miami Beach Store
While many other stores may claim to stock a reasonably wide range of Mizuno shoes, we know that our range is far more extensive than any other store in the Miami Beach area. We currently have the latest ranges which include the Wave, the Prophecy and the Creation. Because we also have the  Pro Runner ranges on our shop shelves, this means that ladies and men who are in the market for a new pair of shoes will be able to find what they're looking for at our Miami Beach store. Our friendly store staff will be most delighted to guide you through the selection and purchase processes when it comes to choosing your newest pair of Mizuno shoes.
So why not do yourself, your feet and your wallet a favor and visit our store when you need to purchase your next pair of Mizuno running shoes? You will not only be spoilt for choice when you shop at our store, you will also be getting some of the very best prices that are on offer when it comes to Mizuno shoes or other accessories. Once you've visited our Miami Beach store, you will wonder why you ever shopped anywhere else.
Alton Sports in Motion
1448 Alton Road.  Miami Beach,  FL 33139
Call Us:  +1 305 531-0008