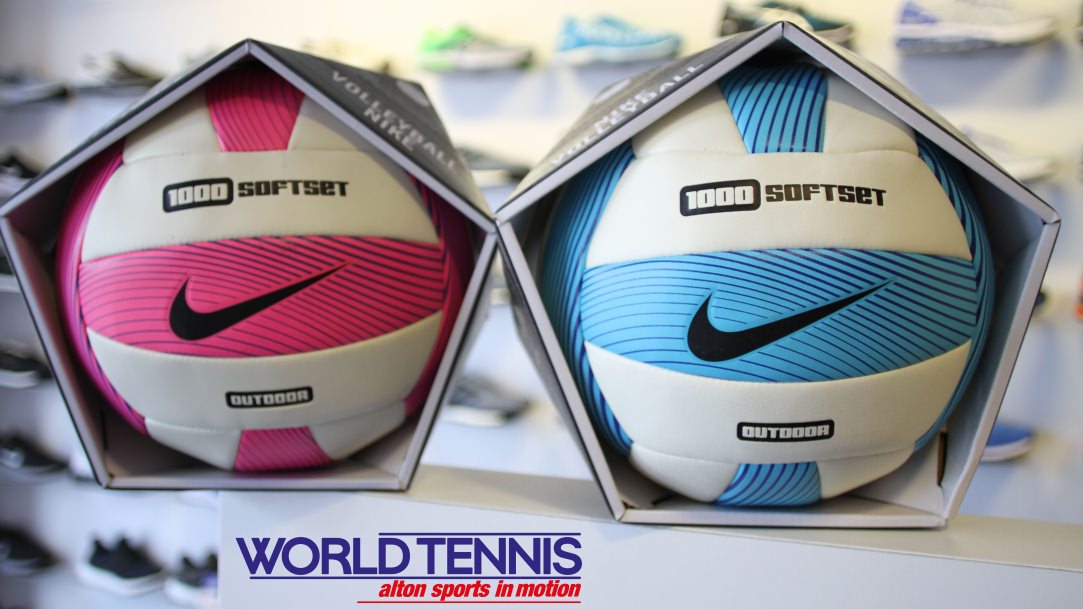 How To Buy Beach Volley Balls For Your Summertime Games?
Summer is the best time to hit the beach in Miami, especially if you want to play volleyball with your folks. But before you do so, you need to get a hold of the best volleyball out there.
It's important to note that indoor volleyballs are different from the outdoor ones. Usually, indoor volleyballs have a leather makeup and are heavier than the outdoor ones. In addition, beach volleyballs are lighter, softer, and slightly bigger than their indoor counterparts. The lighter weight causes them to float more midair, thereby allowing players to leverage the good weather.
It can be quite confusing to explore amongst the numerous options in the marketplace. However, you can make the process a lot easier by considering the following three factors:
Size
The size of the beach volleyball ball you choose will have a significant influence on how quickly you learn the ropes of the sport and perfect your hits. Beach volleyball balls have a circumference between 26 to 27 inches, and their psi is set anywhere between at 2.5 and 3.2 since they have to bounce off the sandy surface.
Some people recommend young players to use lighter and smaller size balls when they first start playing the sport. When learning how to bump a ball, a smaller size would be less impactful on the forearms.
Material
The material determines how well you're able to control your ball. The material should be such that players are able to hold and hit easily. Leather, synthetic, or rubber are three common materials used for making beach volleyball balls. Their outer surface features a collection of panels, all of which are secured to the inner lining of the ball.
If you look closely at the ball, you are likely to see those holes and threads and how they're fixed to the panels. In an outdoor setting, smoothness is not so important, but it is still a quality that players desire.
Quality
There are many beach volleyball sellers out there, but not all of them provide the quality that you desire. Beach volleyball is quite a rigorous sport, which is why the ball should be extremely durable. Although sand is the primary court surface, there are other elements like water that the ball should be able to withstand. So you should opt for a NFHS-approved volleyball to be sure that the ball you're investing in will accompany you for years to come.
Call Us:  +1 305 531-0008
1448 Alton Rd.
Miami Beach, FL   33154