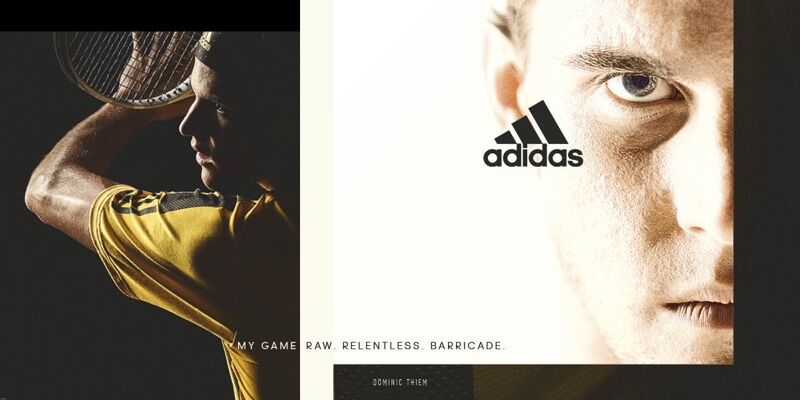 adidas Tennis unveiled the London Line in anticipation of the 2017 Wimbledon Tournament.
Inspired by insights of tennis players and the uniqueness of the game, the London Line Collection represents the personality shift that players experience when they step onto court; unleashing their 'evil twin' during Grand Slam performances.
Players including Angelique Kerber, Kristina Mladenovic, Dominic Thiem and Sascha Zverev will debut this collection on the iconic grass courts of Wimbledon.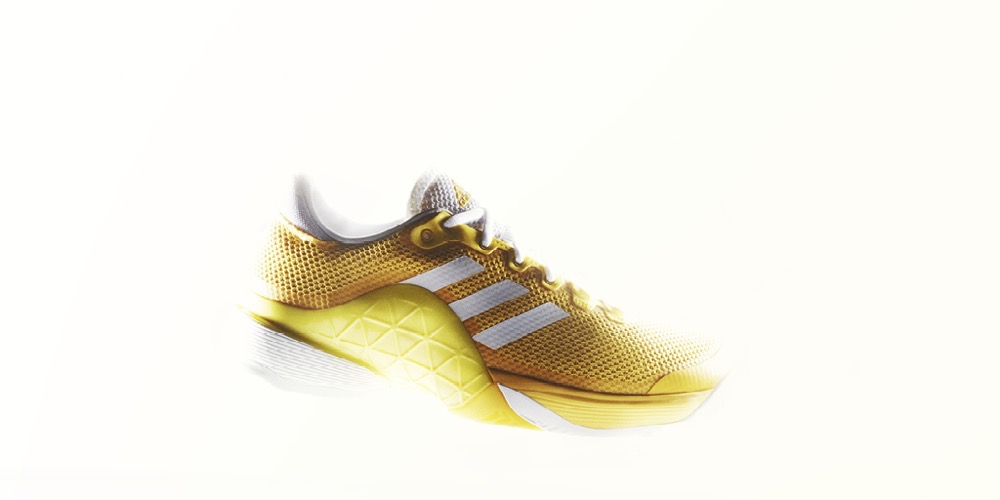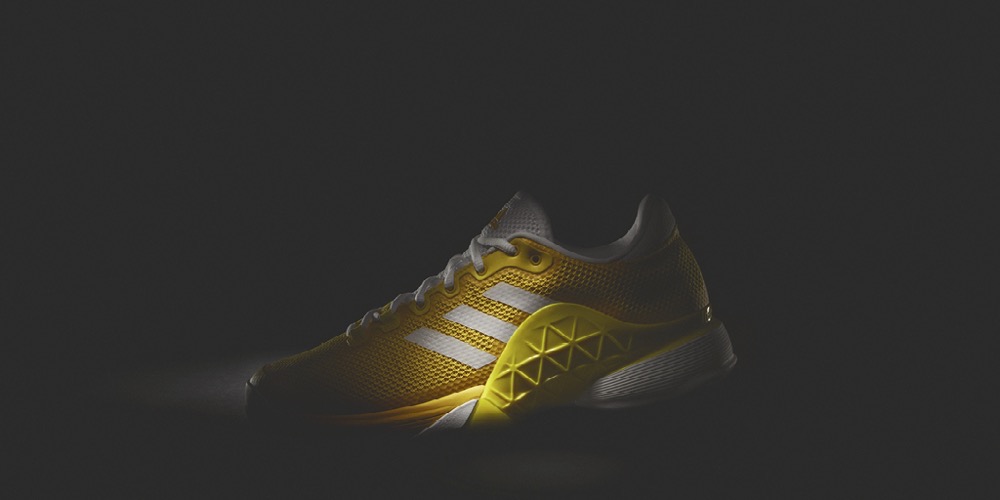 📍1448 Alton Road, Miami Beach FL 33139
☎️ 305-531-0008
🚗 Friendly- Parking