Tennis Racquets – Miami and Miami Beach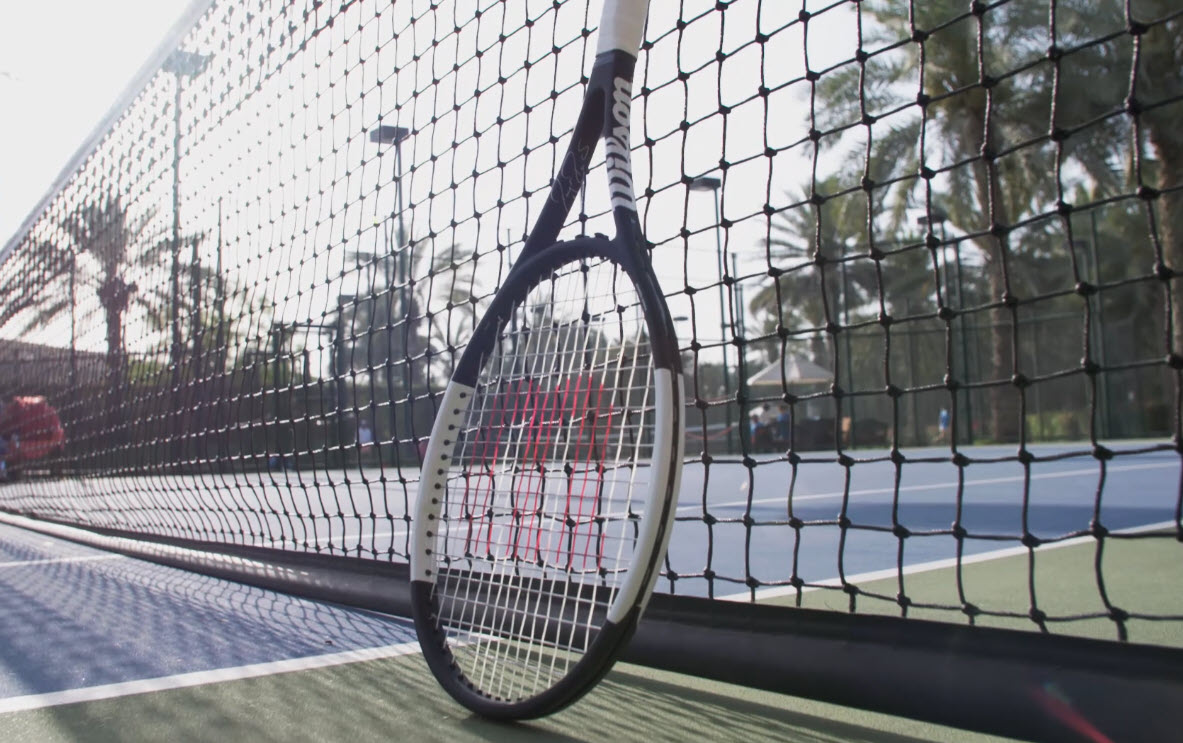 Do you need a new tennis racquet or are you starting to show an interest in the game and are unsure about which racquet to purchase? The good news is that you need to look no further than our store because of the fact that we carry a full range of racquets and tennis accessories that are sure to suit your game as well as your budget. Among the brands we carry are Babolat, Yonex, Head and Wilson, so you can be assured that you will be using the same gear as the pros.
Our Specialized Advice Will Always be Free
When shopping for tennis racquets in or around the Miami Beach area, be sure to make our shop your very first stop because once you do this, you will not need to shop anywhere else. For any customers who decide to purchase their tennis racquet or strings from our Miami Beach store, we are proud to be able to offer them a free stringing service for these racquets because we know just how important it is to have a racquet that outperforms those of your competitors. We also stock a large variety of tennis-related accessories such as shoes and clothing, so you will be able to get everything you need at our tennis store in Miami Beach. For the very best selection of racquets, our store is the best place to look, because you will be assisted by our trained and qualified sales staff throughout the selection process. They will ensure that you receive the best service as well as the best products at the lowest prices in Miami Beach. So next time you are in the market for racquets in Miami, make sure you give us a try so that you can use the same tennis equipment that is trusted by the pros.  
Call World Tennis Miami Beach Store.
Phone  305 531-0008.
1448 Alton Rd. Miami Beach, FL  33139