Running Store Miami Beach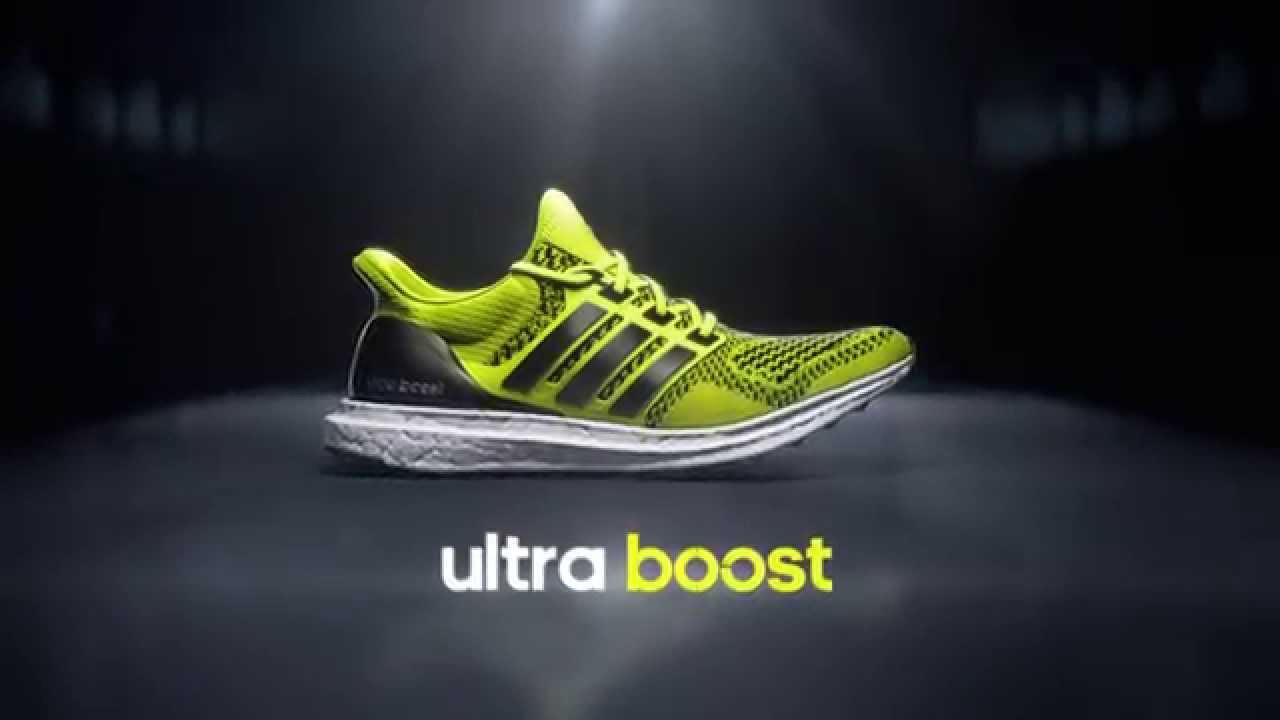 Are you having a difficult time finding decent running shoes in or around the Miami Beach area? We have just reopened our store and are stocking the biggest range of running shoes in Miami Beach. We offer specialized advice as well as the very best prices in Miami. Our extensive range of branded shoes include those manufactured by Mizuno, Asics, Adidas and Nike, so you are sure to find a great-looking pair of shoes that is also the perfect fit for you. 
Wide Range of Running Apparel 
When it comes to running, any good runner knows that it is not only shoes that they will need, but seamless socks as well as the correct running shorts and shirts. These will ensure lasting comfort while you're out pounding the streets or tracks in and around Miami. Our store staff will offer you advice regarding the best purchases to make and they will also ensure that your running shoes are the correct fit for your feet. We are also known for stocking the widest range of running accessories in our well-equipped Miami Beach shop. Therefore, you will be hard-pressed to find a better selection of these goods at better prices anywhere else in the Miami Beach area. Come and see our range for yourself. Why not take the time to browse through the goods we have on offer in our store? You will be met by our expert sales staff that will be able to answer any questions you may have about this ever-increasingly popular sport. By choosing the correct shoes as well as accessories, you can be sure that you will be able to get maximum enjoyment from running and an added benefit is that your overall health will improve substantially once you have gotten into a running routine.
Alton Sports in Motion
1448 Alton Road.  Miami Beach,  FL 33139
Call Us:  +1 305 531-0008