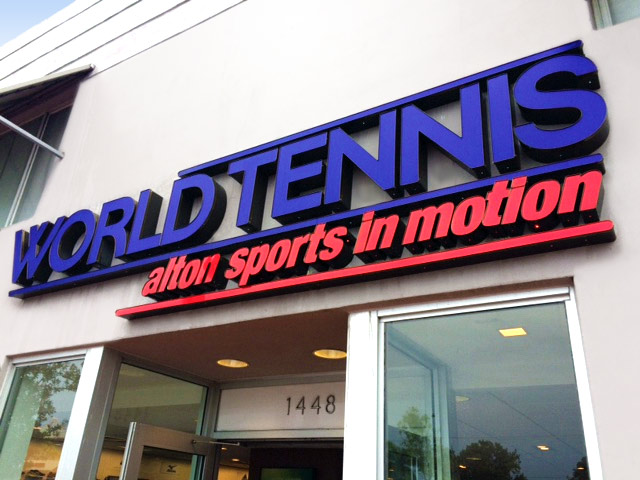 We Specialize in Tennis, Soccer and Running
Whether it is the latest running shoes or just a tennis racquet you need, Alton Sports is the perfect place to shop. Our newly revamped store offers a wide range of branded sports clothing, shoes and accessories for the discerning sports player. We are not only here to sell sports accessories; rather, we are also here to build lasting relationships with our customers. This is because we realize that without them, we at Alton Sports are nothing. That is why our customers will always be treated like royalty and an added benefit to shopping with us is that you will receive the best price guaranteed on all of your sporting goods at all times. There will definitely be no reason to ever shop anywhere else.
Head on over to Alton Sports and be assured of receiving only the latest and very best sporting goods at prices that will suit your pocket along with a selection that will suit your taste in sporting equipment. We will ensure that your sports shoes, clothing and accessories are also the perfect fit which will ensure that you receive maximum enjoyment from your game as well as your purchases. Why not visit our newly-opened store today and see the latest ranges for yourself?
1448 Alton Rd.
Miami Beach, FL 33139
305 531-0008