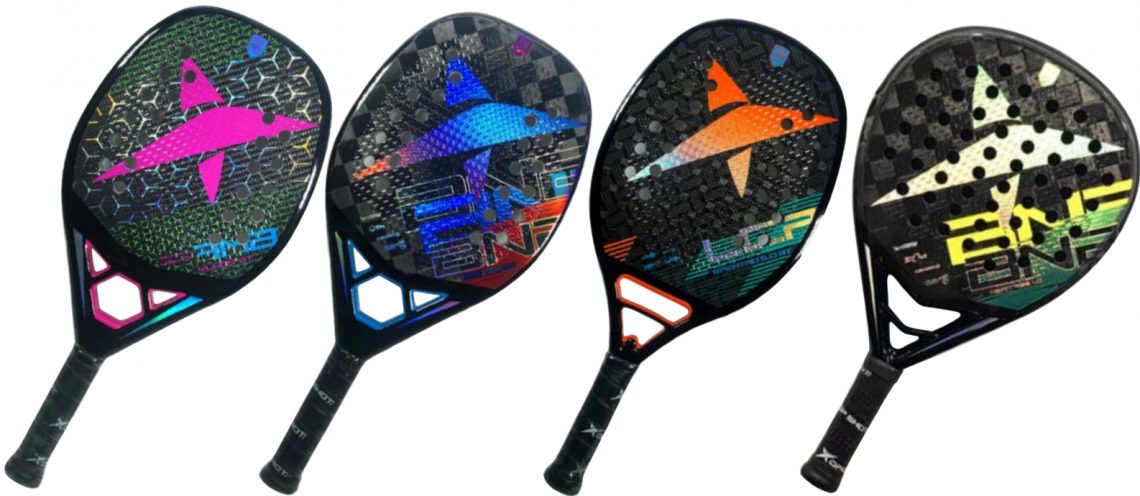 Introducing Drop Shot Beach Tennis Paddle Racquets
Introducing Drop Shot Beach Tennis Paddle Racquets
Play PADEL, the world's fastest growing sport!
Feel unique with this paddle line developed by Drop Shot with the latest technology specifically for expert players.
Drop Shot beach tennis and paddle racquets available at our store in Miami Beach!
Heritage 1.0 BT
Spektro 5.0 BT
Legend 1.0 BT
Yukon
World Tennis Miami Beach
1448 Alton Rd , Miami Beach, FL 33139.
1 (305) 531-0008 or •
Toll free 1(855) 258-6677 or •
Whatsapp 1 (305) 531-0008 •
Parking in rear •
Mon-Sat: 11AM - 7PM •