Tennis Shoes – Miami Beach
Why Should You Choose Branded Tennis Shoes For Your Sport?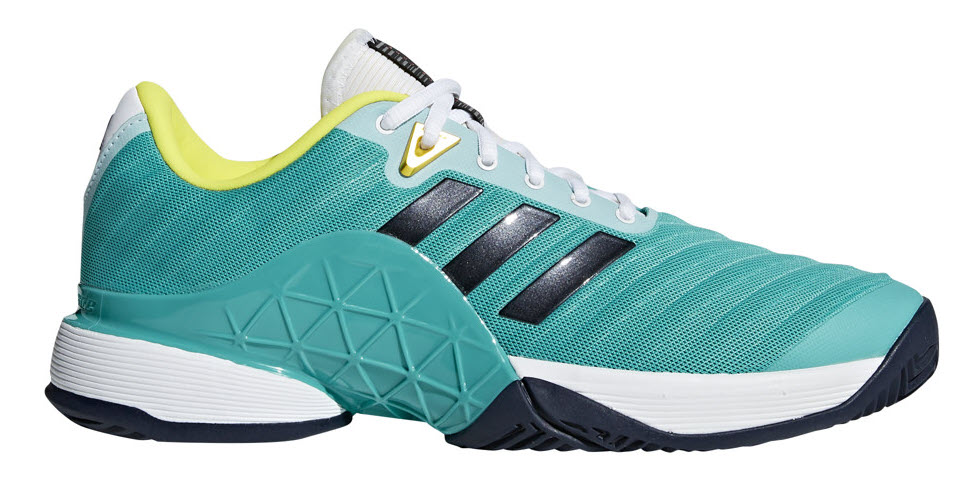 Like any other sport, be it soccer, baseball, or basketball, tennis also requires players to gear up well. While there are not many gears and accessories needed for tennis, you should be careful that you have them in their best condition. Besides your racquet, t-shirt, and shorts, your tennis shoes also have a role to play in your sport.
The sportswear market is flooded with shoes that promise superior functionality, most of them fail to deliver the expected quality. Many shoe manufacturers enter the sportswear market with sub-standard products, which compromise essential aspects of tennis shoes. You need to be careful of such products because they may hoax you with a fake logo. This is where you need branded products that come from genuine shoemakers.
You may need a new pair of tennis shoes when:
Its traction reduces, causing you to slip on the court.

It causes pain your heels, knees, and ankle after prolonged use.

Its padding and cushioning effect reduces.

It makes it difficult for you to move laterally.

Its outer body, tongue, and stitching get damaged due to wear and tear.
If you see any of these signs, you should start looking for a new pair of tennis shoes because wearing damaged ones can seriously hamper your sport. Instead of settling on an ordinary pair, you should go for a branded pair because of the following reasons:
They are made for different courts
Different courts (clay, grass or hard) present different challenges, but a good pair of tennis shoes can help players overcome them and up their performance. The Adizero Ubersonic 3, for example, is a product that's apt for playing tennis on clay courts. It's only the branded pairs that have the versatility for an all-court sport.
They are made to match different playing styles
You may be a baseline player or a serve-and-volley player. While the former requires good lateral support, the latter requires a reinforced toecap. Branded tennis shoes are usually designed to match different playing styles. You can check out Stella McCartney's New Barricade Boost, which brings together speed and comfort while playing different styles.
They are made to fit
Last but not the least, branded tennis shoes are designed to suit different foot types. Whether it is overpronation, underpronation, or neutral, branded tennis shoes provide stability, support, and flexibility to the player, and prevents injuries while moving on the court. You are sure to take your game a notch higher if you have a pair of tennis shoes that fit you well.