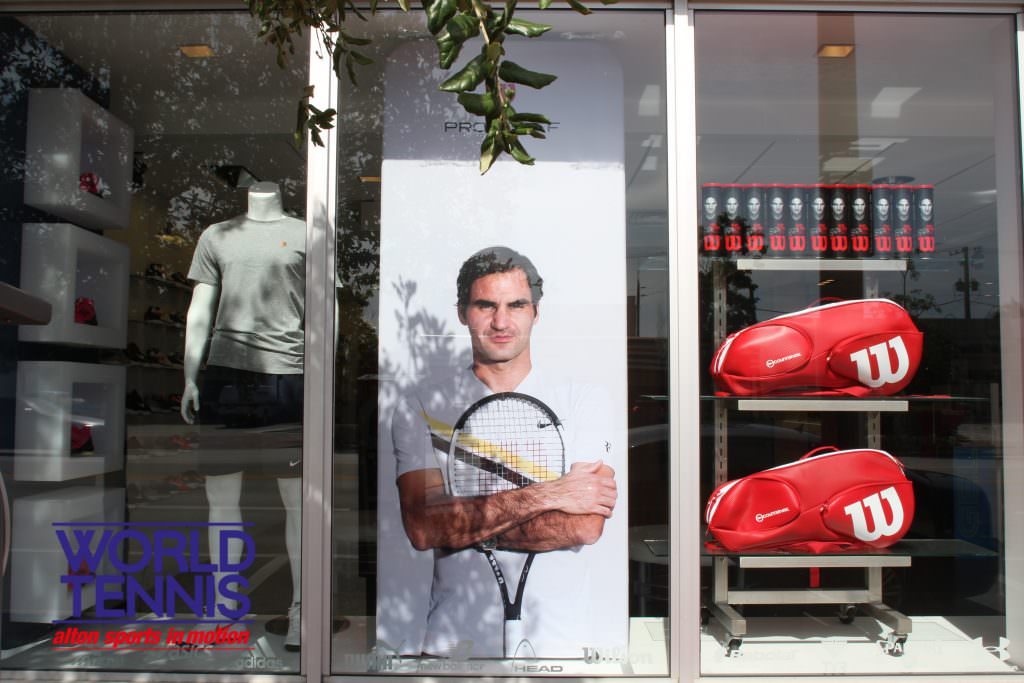 Founded in 1913 by Thomas E. Wilson, this company and its sporting goods have long been a name associated with a variety of sports. Wilson provides sports equipment and apparel for almost every sport imagined, and their tennis racquets and accessories are considered some of the best. 
Sponsoring and Main Products Wilson has established their brand as the leader in the tennis sport industry as the company logo can be seen on pro tennis racquets, apparel and athletic shoes worn by many known sportsmen. Company racquets are made for aggressive baseline players and beginners alike. Sizes offered are for both adults and juniors, with racquets named after such players as Venus and Serena. Many of the brand's racquets are made with braided graphite and come in comfort, power and control optimizing designs.   
Top Manufacturer 
Tennis balls manufactured by the company have been used in events such as the US and Australian Open and continue to be used in such events. The balls are made with top industry felt and designed for regular and extra duty use. With high altitude cores, all of the balls manufactured by this brand are meant for top quality performance and longer playing time. As the name used in the US Open, the balls made by this company are top ranking perfection. The brand is also known for their top of the line strings and grips.   Best Quality Tennis players will enjoy state-of-the-art shoes for grass, clay and concrete courts. With all court herring bone outsoles and key pivot point capabilities, many court players will find the Men and Women's Tour Ikon shoes and others the best option to keep fast agility and quick foot response. From the Pro Staff classics to junior's Tour Vision 2 to Velcro's, the athletic shoes provided by Wilson are among the highest. Other products that share these qualities are caps, wristbands and dampeners.   With the unlimited options in this company's line of sportswear and equipment, it is likely that the name will never be knocked off the shelves. And while company headquarters are in Chicago, this brand has become known to the worldwide world of sports.  
Call us 305 531-0008.
World Tennis Miami Beach