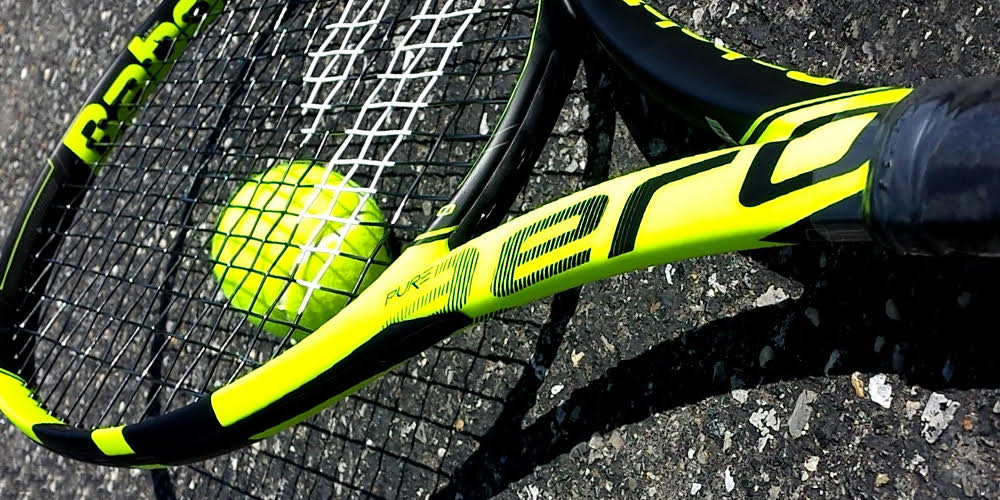 When it comes to shopping for Babolat tennis racquets, our store in Miami Beach should be your first and last stop. This is because of the fact that we carry a full line of these top quality racquets that have also been used by many of the professional tennis players. Because we realize just how important our customers are to our business, we ensure that they will always be treated like royalty by all of the sales staff in our store.
The Best Things in Life Are Free
Because we know just how important it is for tennis players to have the best racquets and other equipment, we ensure that clients who purchase their Babolat racquets at our shop will be able to make use of the free stringing service that we have on offer. Our specialized state of the art strings and equipment are widely known throughout Miami Beach and we ensure that every tennis racquet is the ideal fit for a customer before selling it to them. Our expertly trained sales staff will also be able to answer almost any tennis-related questions at our store while you browse through the large array of tennis accessories on offer at our store that is conveniently located in Miami Beach.
Once you have purchased your Babolat racquet from us, you will notice a substantial improvement in your game. This is because of the fact that these racquets have been precision manufactured to the highest standards. Tennis pros as well as those who play for fun will be able to find everything they need in our store. So do yourself a favor and stop by our store today. Whether the Babolat racquet is for you or a loved one, you can be sure that we have everything you need.
Call us 305  531-0008
World Tennis Miami Beach Store
1448 Alton Rd. Miami Beach, FL  33139