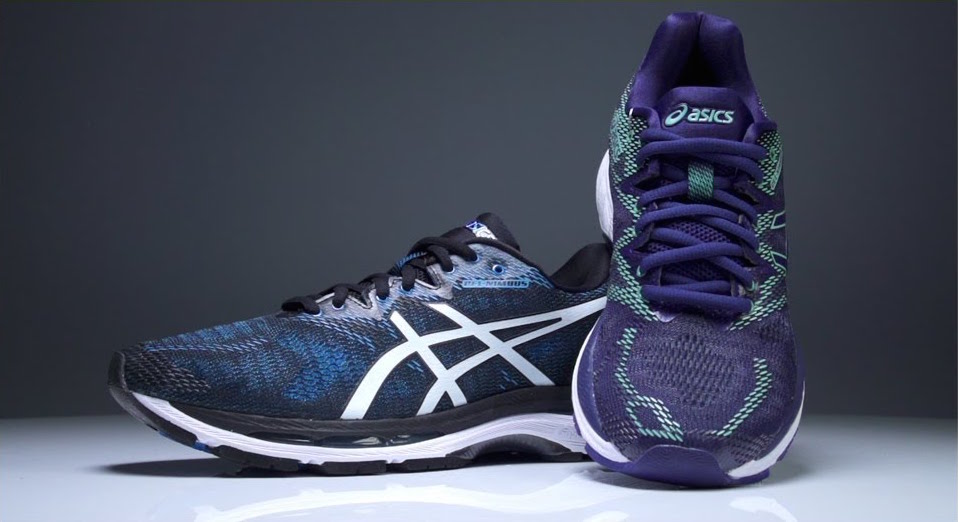 Asics
For the discerning runner, there is nothing better than putting your feet into a pair of Asics Gel running shoes. This is because of the fact that they have been specially designed to cushion the foot and offer a lot more support than other brands that are currently available. Asics have been among the more popular brands of running shoe among runners for many years, probably because of their unsurpassed levels of foot comfort as well as their high levels of quality.
Top Notch Accessories and Apparel on Sale
When you step into Alton Sports, you will not only find one of the widest ranges of Asics athletic shoes, you will also be spoilt for choice with a large selection of other sporting goods and accessories. Our experienced and friendly sales associates will be able to steer you towards the perfect sporting goods for your chosen activities. They will help you choose Asics footwear that is the perfect fit for your feet as well as your wallet while ensuring that you are as happy with your selection as they are. Because we cater for virtually all forms of sports related activities, you will be able to do all of your sports-related shopping in our fully stocked Miami Beach store.
By visiting us at Alton Sports, you will be able to find everything you need in a single convenient location at 1448 Alton Road in Miami Beach. If you've already tried a host of other sporting goods stores without success, feel free to give us a try. You will more than likely never need to visit another sporting goods store because of the fact that we literally have it all at the most affordable prices. So why not get expert advice from our sales staff by visiting our store today?