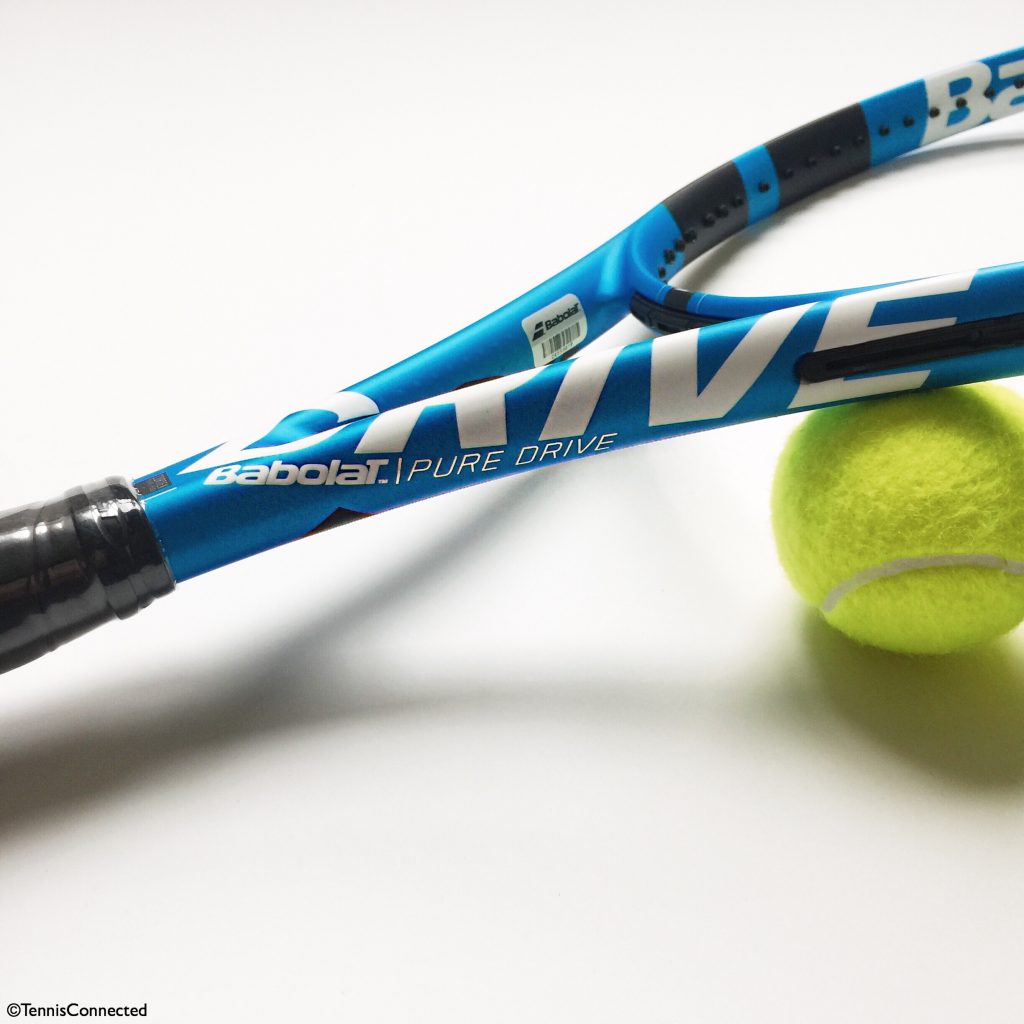 NEW BABOLAT PURE DRIVE 2018
Stringing the with RPM Team at 45 LBS, the racket was responsive toward both flat-hit and spin oriented shots. Creating thin contact with the ball when required, the power quotient on ground-strokes was just as good as they've ever been. Plow-through was also well received with this frame and first-time users will enjoy the crisp feeling sound that the racket offers. 
The Pros trust us, you should too !!!